STORAGE WEBSITES
Self Storage

Websites
That Keep

Move-Ins

Flowing
The fastest websites in the self storage industry, to give your customers a seamless online rental experience.
HUMMINGBIRD- PROPERTY SOFTWARE
Self Storage Software
That Actually Works For You
Automate your operations, save time for you and your managers, and make more money.
What our customers are saying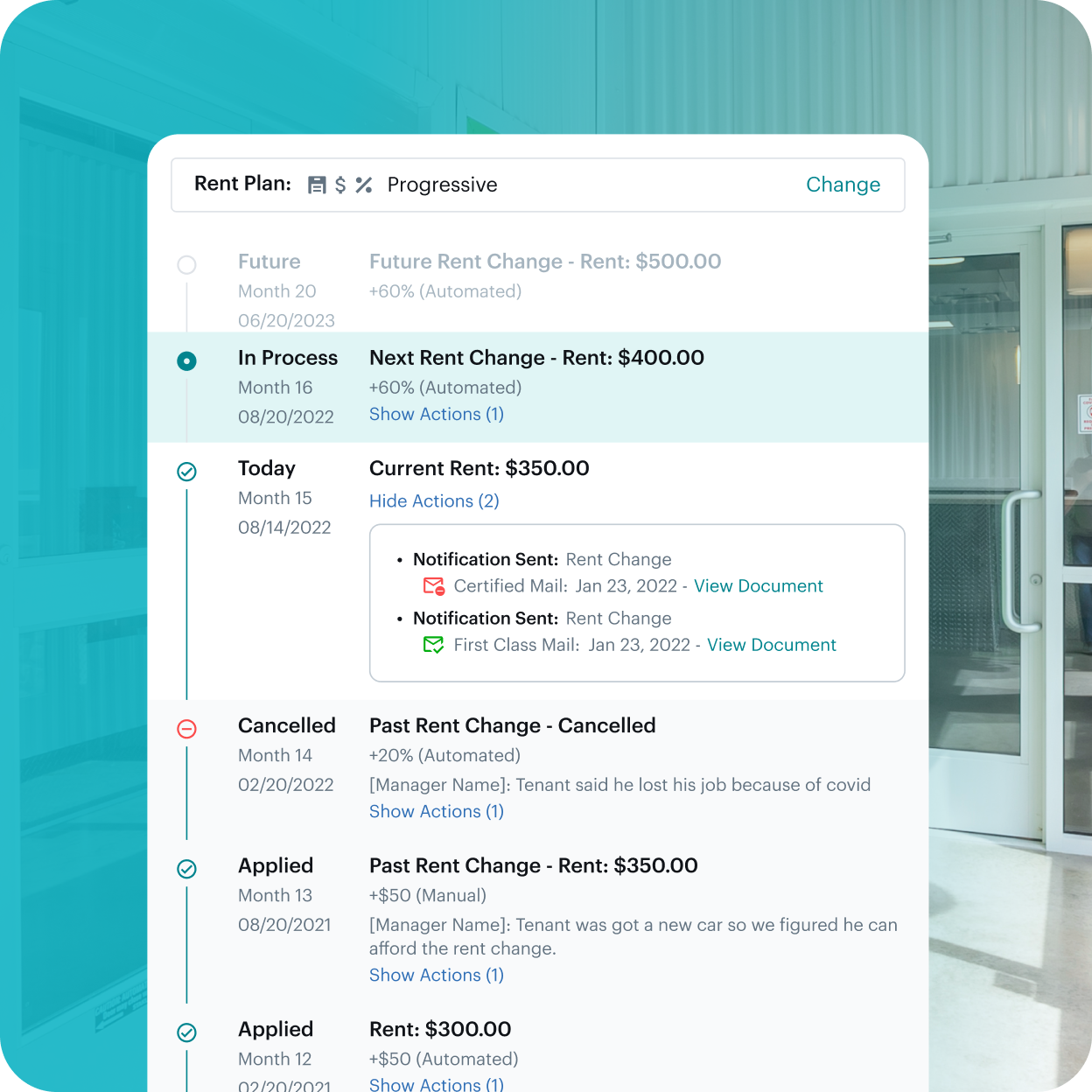 Automation For Every Occasion


Remote Management
Automate report sends, delinquency timelines, tenant move-ins, and so much more.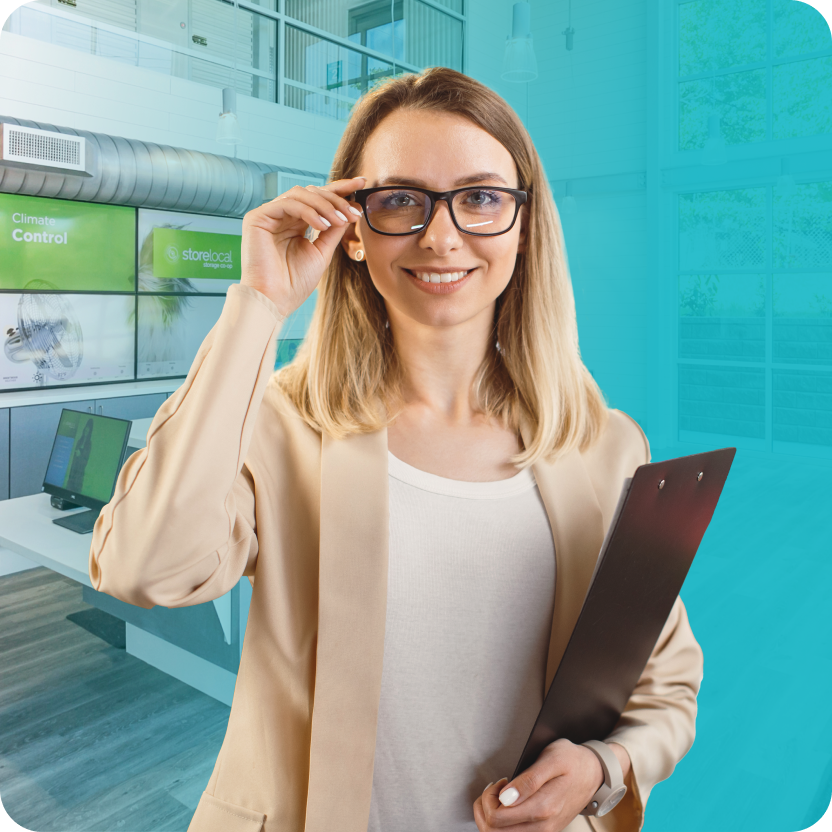 Simple To Train
For Happy Managers
Intuitive design that just make sense. Runs on the cloud, so lag won't slow you down. Live support and video guides available.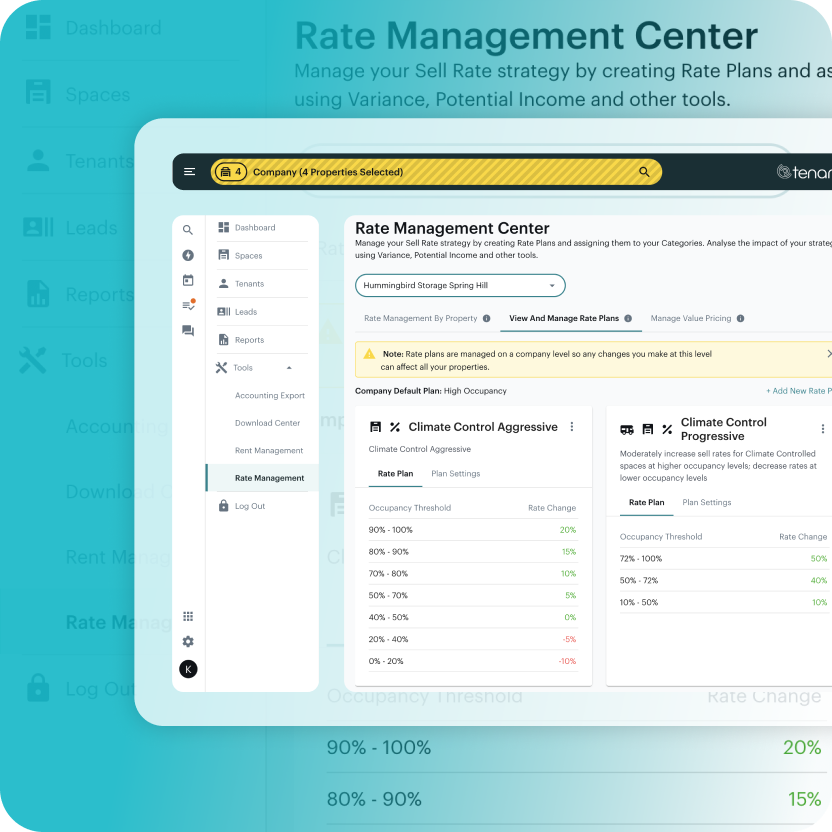 Rate Management
Revenue Management
Control rates for single or multiple stores. Automate rents based on occupancy. Set triggers for promotions when needed.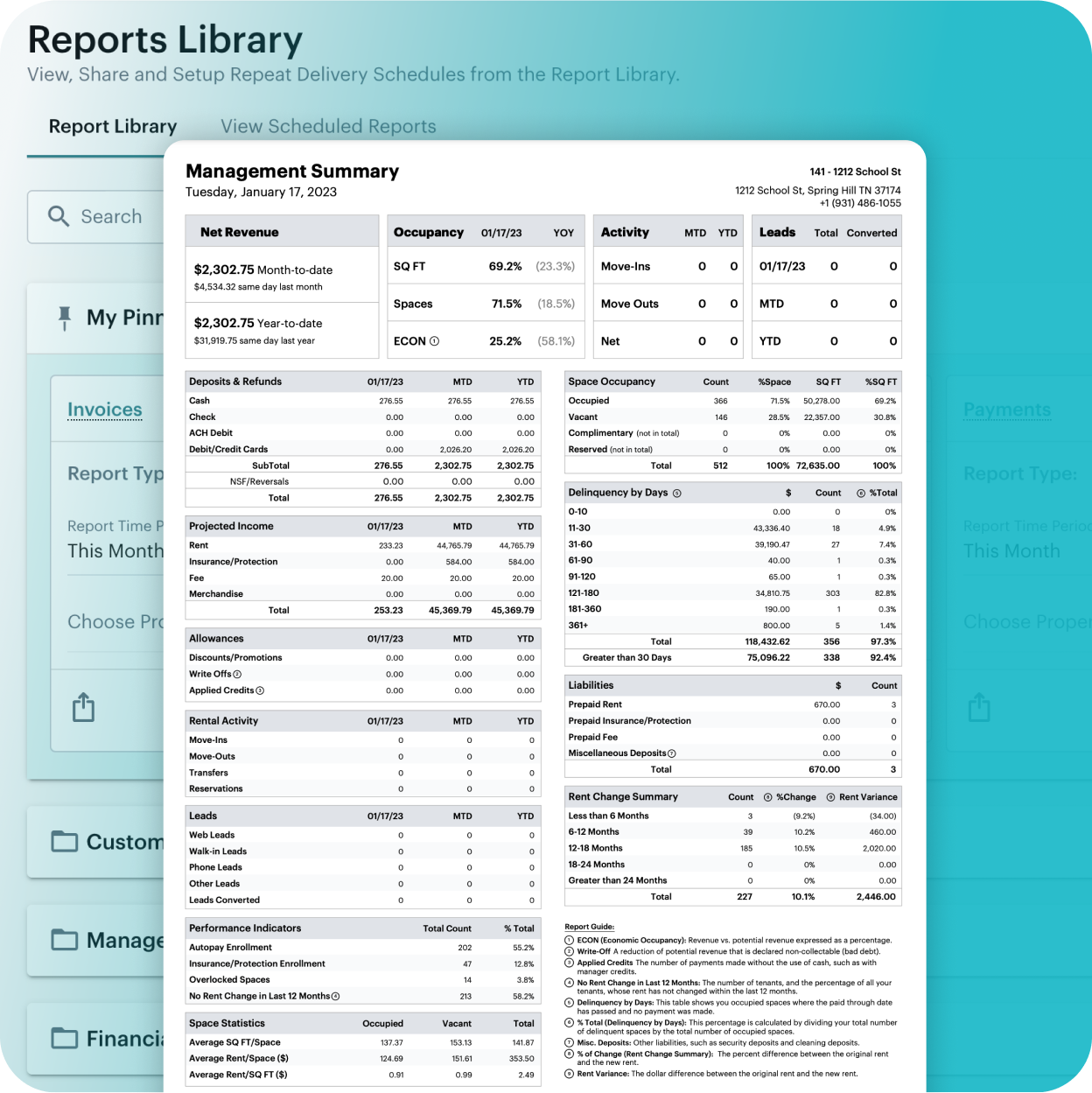 Stay Informed
Keep Investors Happy
Know where your money's at. Pre-made and customizable reports for any situation. Schedule your reports days or months ahead.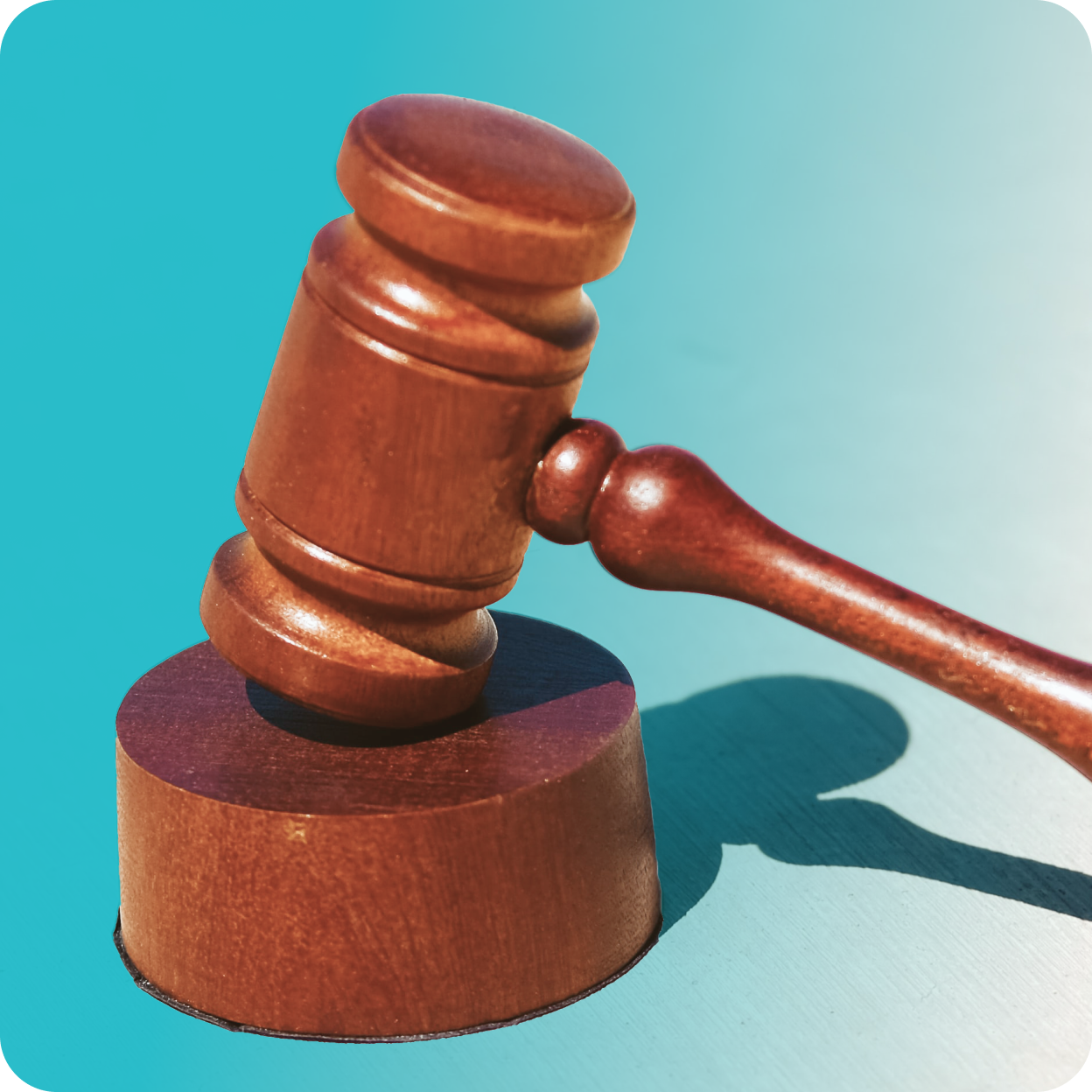 Self Storage Legal Network
Compliance
All our processes and documents are vetted by the Self Storage Legal Network. We have exclusive rights to this network. Stay compliant with your state's processes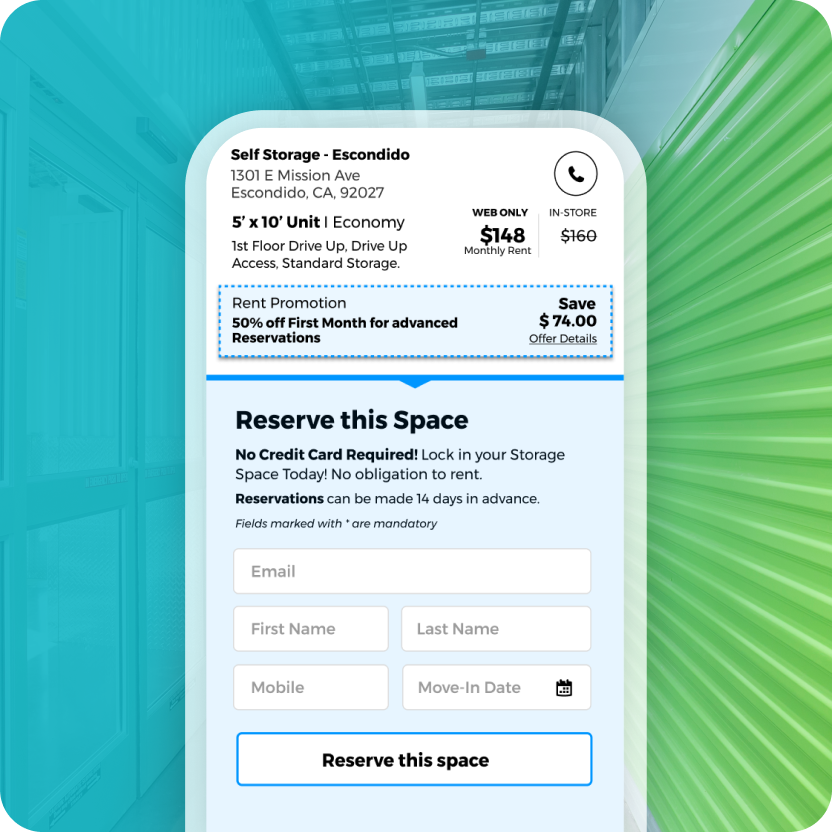 TOUCHLESS RENTALS
Move-Ins Made Easy
Reserve or rent any of your units online
Verify your tenant's identity online, in seconds
Provide gate and unit access automatically
BEST-IN-CLASS-PAGE SPEEDS
Fast Websites
Test one of our websites (storelocal.com facility page) here.
Now test your website using the same test.
Faster websites lead to better conversions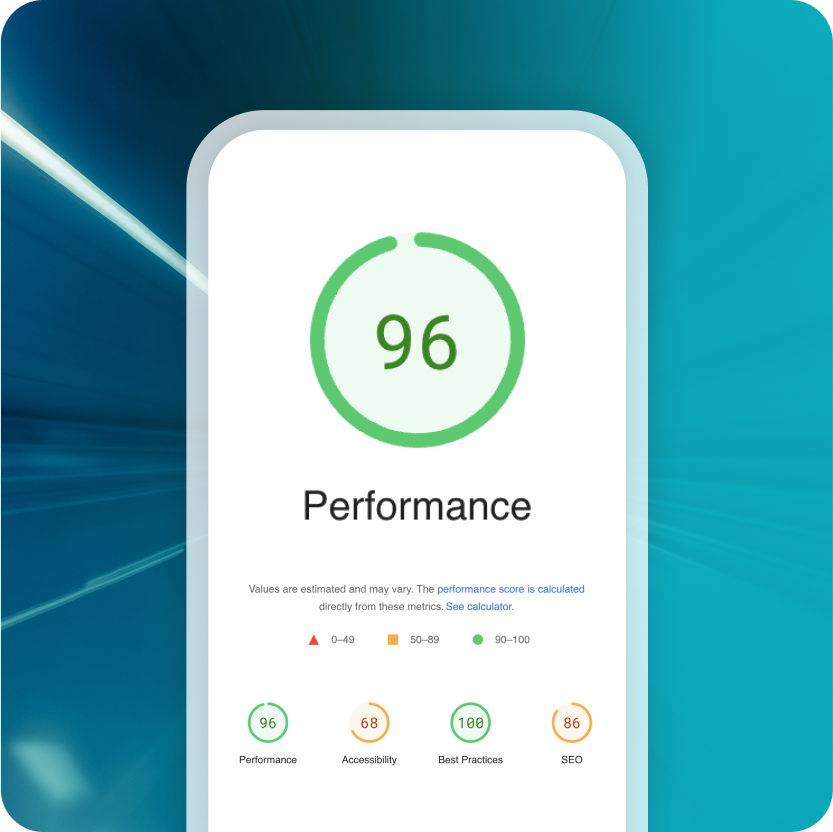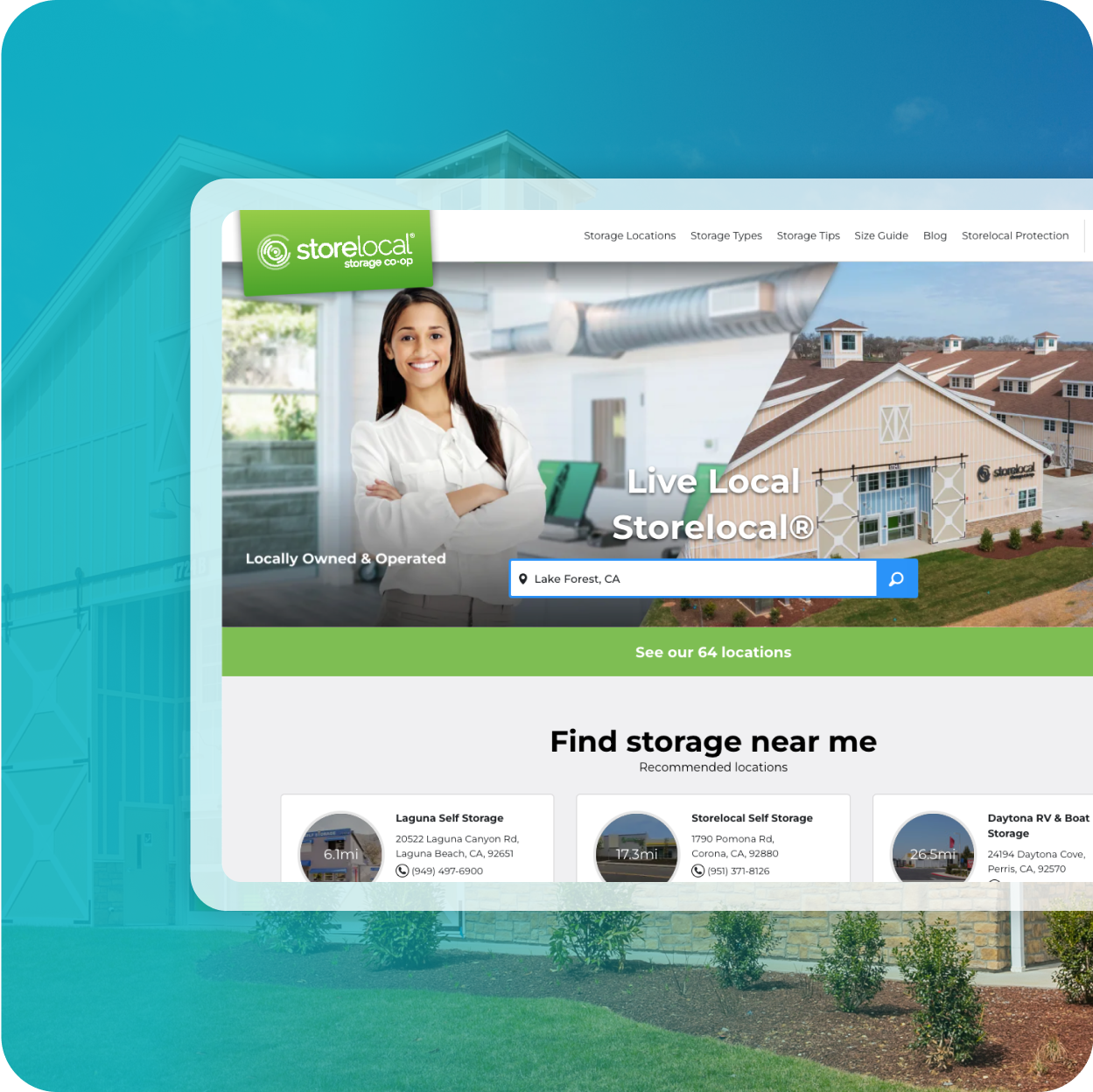 SHOW UP
Built To Rank on Search
We do the heavy lifting and build your website
Built with search industry best practices
Multiple templates to offer a modern user experience
ONLINE IDENTITY VERIFICATION
Know Who's Renting
Your tenants can skip a trip to your office
Identity verification just takes a few seconds for your tenants
Not just fast, our 128-point inspection is safe and secure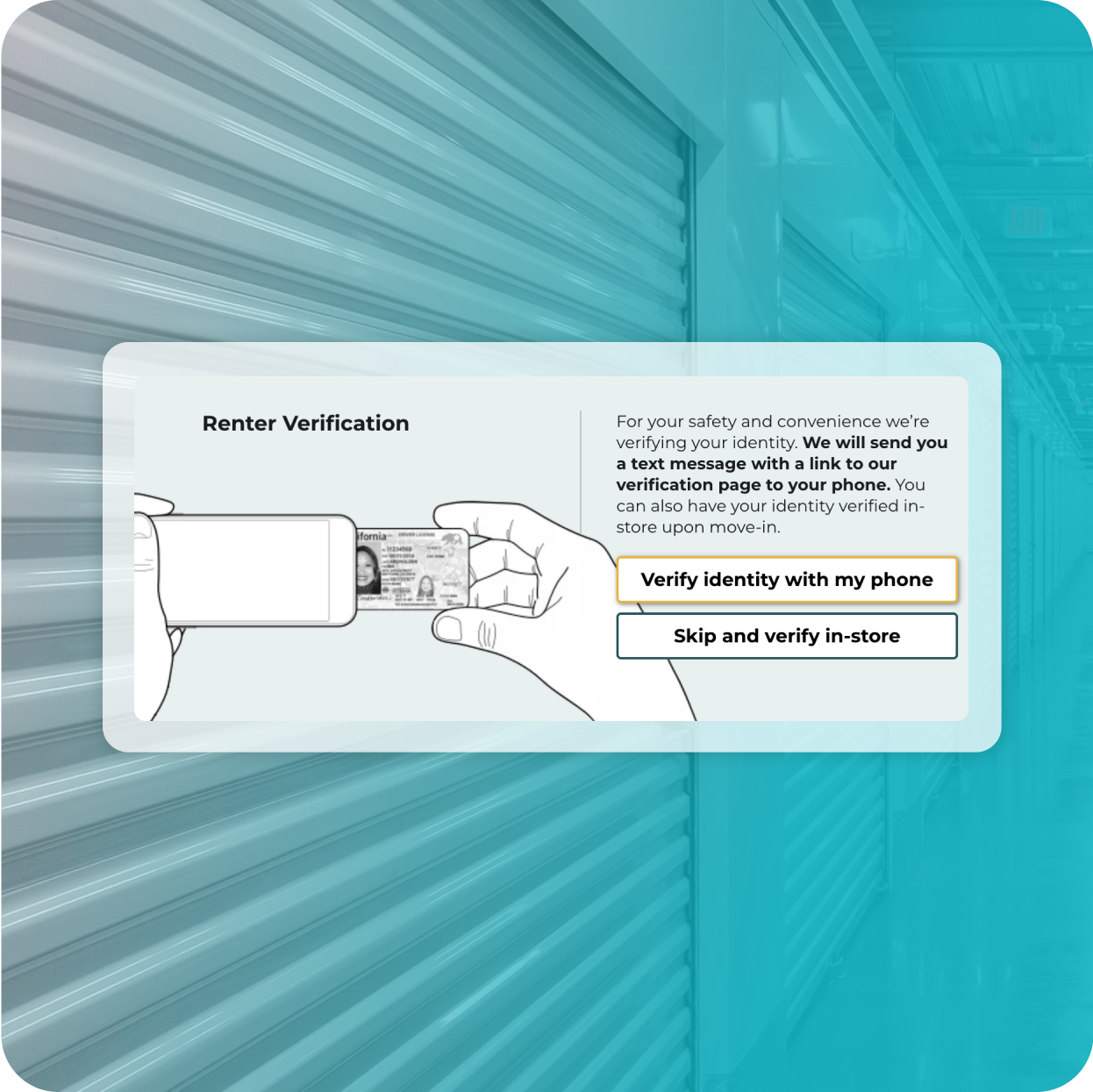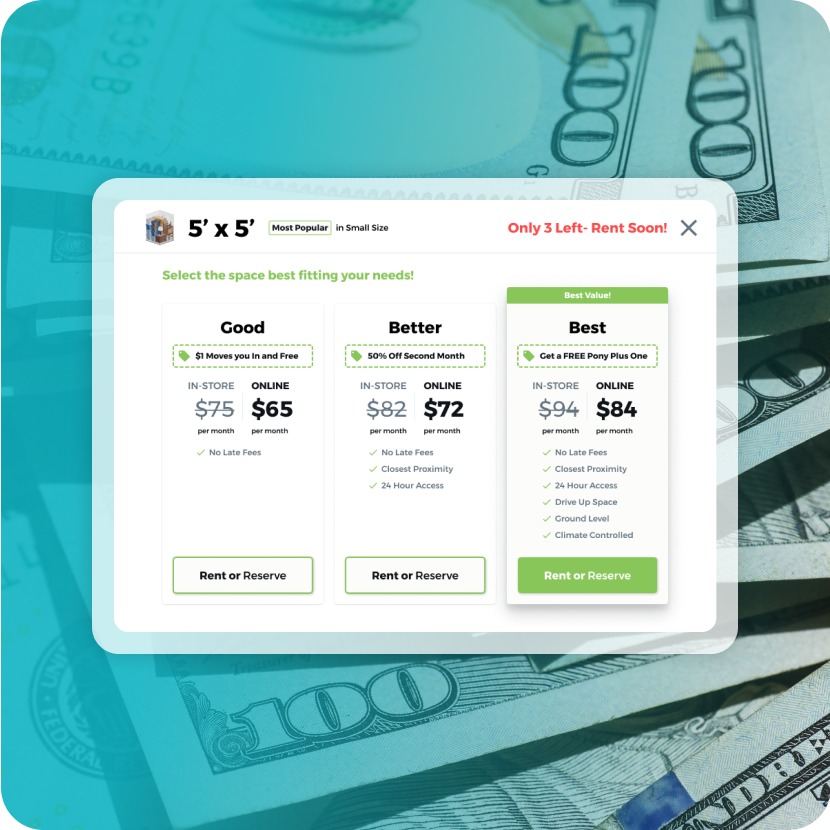 VALUE PRICING
Make More Money
Showcase your best, and most profitable spaces
Provide upsell opportunities for your stores
Customize your good, better, and best options
INTEGRATIONS
Supercharge Your Site
Integrate your favorite third-party vendors
Compatibility with vendors is continuously growing
Works with most common vendors off the bat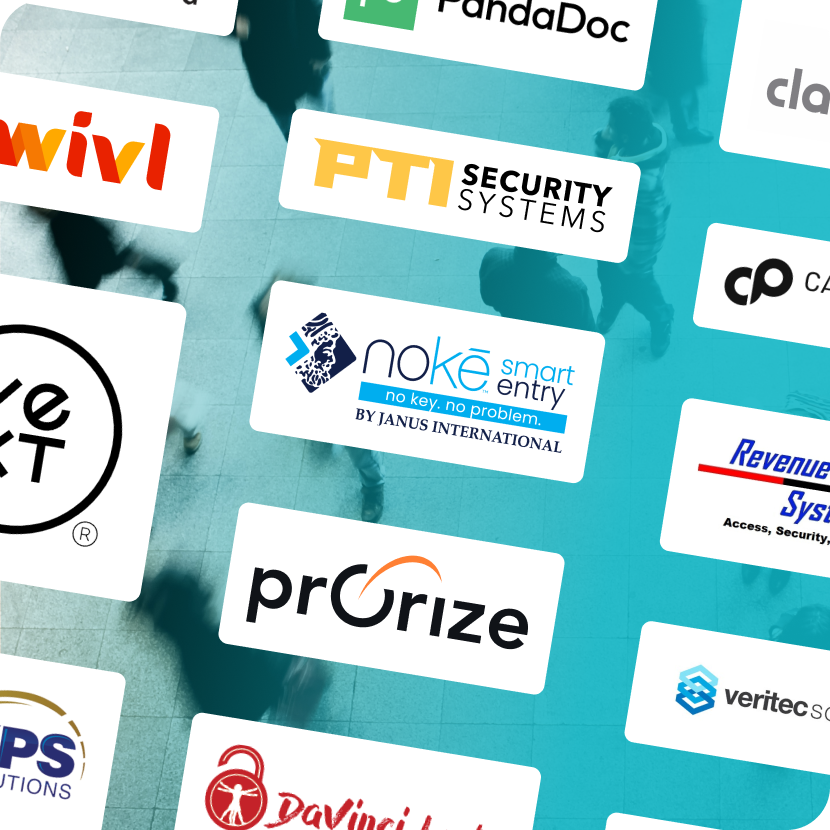 The Fastest Websites In The Industry.
Schedule a 1:1 demo with our team!
Learn more about Tenant's platform and speak to a team member today.
Your call will be handled by: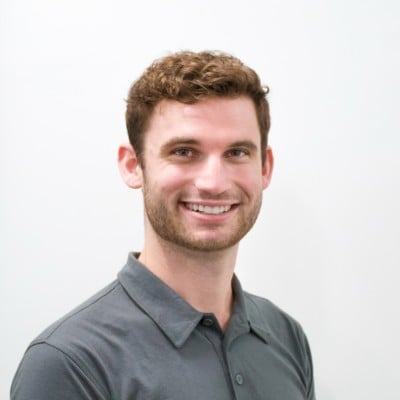 Get all your questions answered
Get a quote for your company